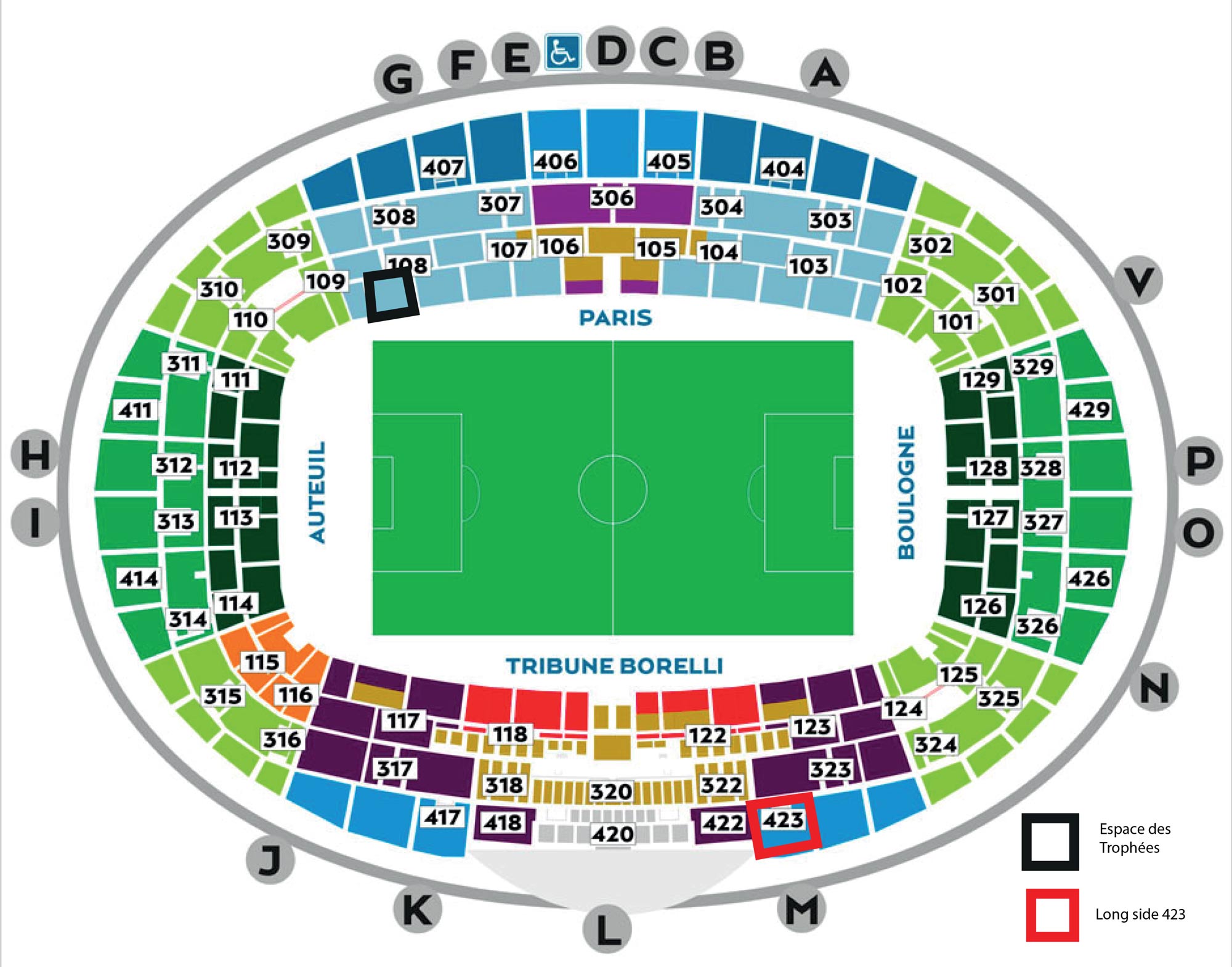 Paris Saint Germain vs Marseille
sab, 16 apr 2022

– dom, 17 apr 2022

, Parc des Princes

.

Please remember:

* We are an official tickets destributor for PSG and all reservations are operated and handled through Travel Connection Leisure.

* All matches are set for Fridays, Saturdays or Sundays depending on TV. Exact match date and time will be confirmed 1 to 3 weeks before the match weekend!

* When you have completed and paid your booking, your booking is finalized. You will receive your original football ticket as an e-ticket(PDF document) 8-14 days before the match. This e-ticket you need to print and bring a copy, together with a valid photo ID, directly to Parc des Prince, where you exchange the e-ticket to your orignal football tickets.

* All ticket prices are INCL. booking fee to PSG, Travel Connection Leisure and us. So the price each ticket will be more expensive if booking here, than if you book directly at PSG. The total fee you pay here is seldom more than 40% BUT for A-matches(Like Monaco, St. Etienne, Lille, Marseille. Montpellier, Brest and Champions League) the total booking fee can be more!

* You can either book normal Long Side tickets or Long Side Tickets VIP(Espace International) which incl. premium match ticket + pre match hospitality with open bar & appetizers + match program, TV screens & hostesses

* We cannot guarantee you exact sections, row and seats at Parc de Price. We only guarantee that the tickets are on Long Side or Long Side VIP(Espace International).
Stadio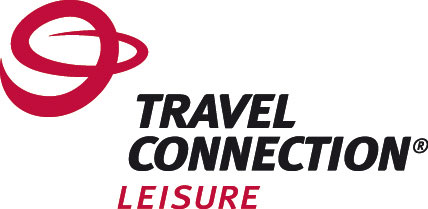 Parc des Princes
Metropolitana
Porte de Saint-Cloud Station
Capacità
48.000
Indicazioni
Parc des Princes
Indirizzo
Parc des Princes, 24 Rue du Commandant Guilbaud, Paris
Linea Assistenza

+44 20 3870 3444
Bisogno d'aiuto? Risponderemo volentieri alle tue domande!